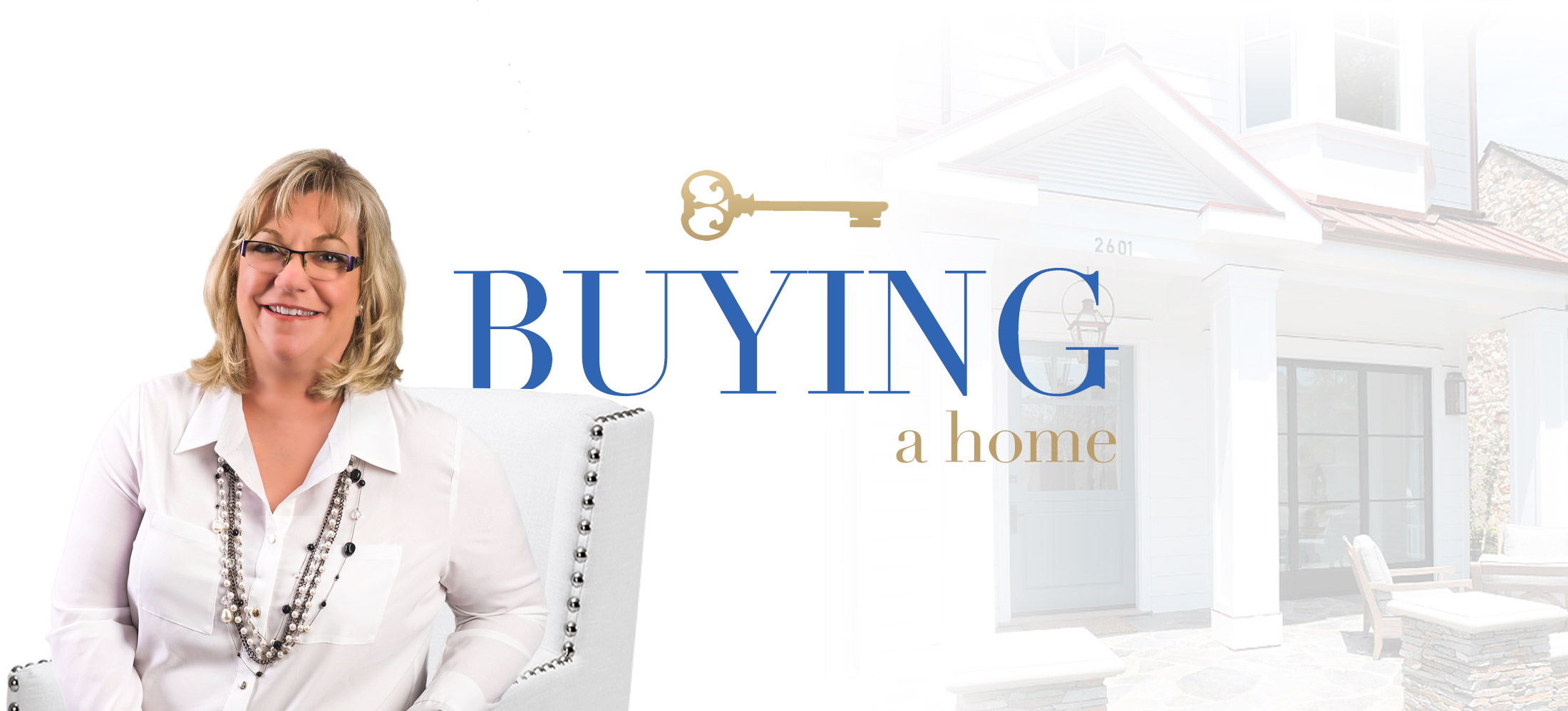 I am your Accredited Buyer's Representative (ABR®)
Defined most simply, a buyer's representative (also known as buyer's rep, or buyer's agent) is an advocate for the buyer – not the seller – in a real estate transaction. Buyer's representatives usually owe full fiduciary (legal) duties, including loyalty and confidentiality, to their buyer-clients and work in their clients' best interests throughout the entire transaction.
How am I different that other
buyer's representatives?
An ABR® is a buyer's representative who has completed advanced training and who has proven experience in serving the special needs of buyer-clients. In addition to knowing the dynamics of their local market, an ABR®-designated buyer's rep can help you make informed decisions throughout the entire home buying process. An ABR® is also a REALTOR® and must abide by a strict code of ethics.
Suggesting sources of financing and professional services, such as home inspectors, contractors, utility services, etc.

Providing sources of accurate and lawful information on neighbourhoods, schools and communities.

Selecting and arranging property showings.

Evaluating particular properties.

Explaining forms and agreements.

Suggesting contract contingencies to protect your, rather than the seller.

Assisting in the negotiation for a favourable price and terms

Keeping all information confidential that could weaken your bargaining position.

Monitoring the entire purchase process, assisting with issues that arise through closing.
Why Should You Use an
ABR®?
The Difference Between ABR® And A Buyers Rep
Why Consumers Should Hire an ABR®
Assessing Your Wants & Needs In A Home

5 Reasons to Sign a Buyer Representation Agreement
The Difference Between Customers and Clients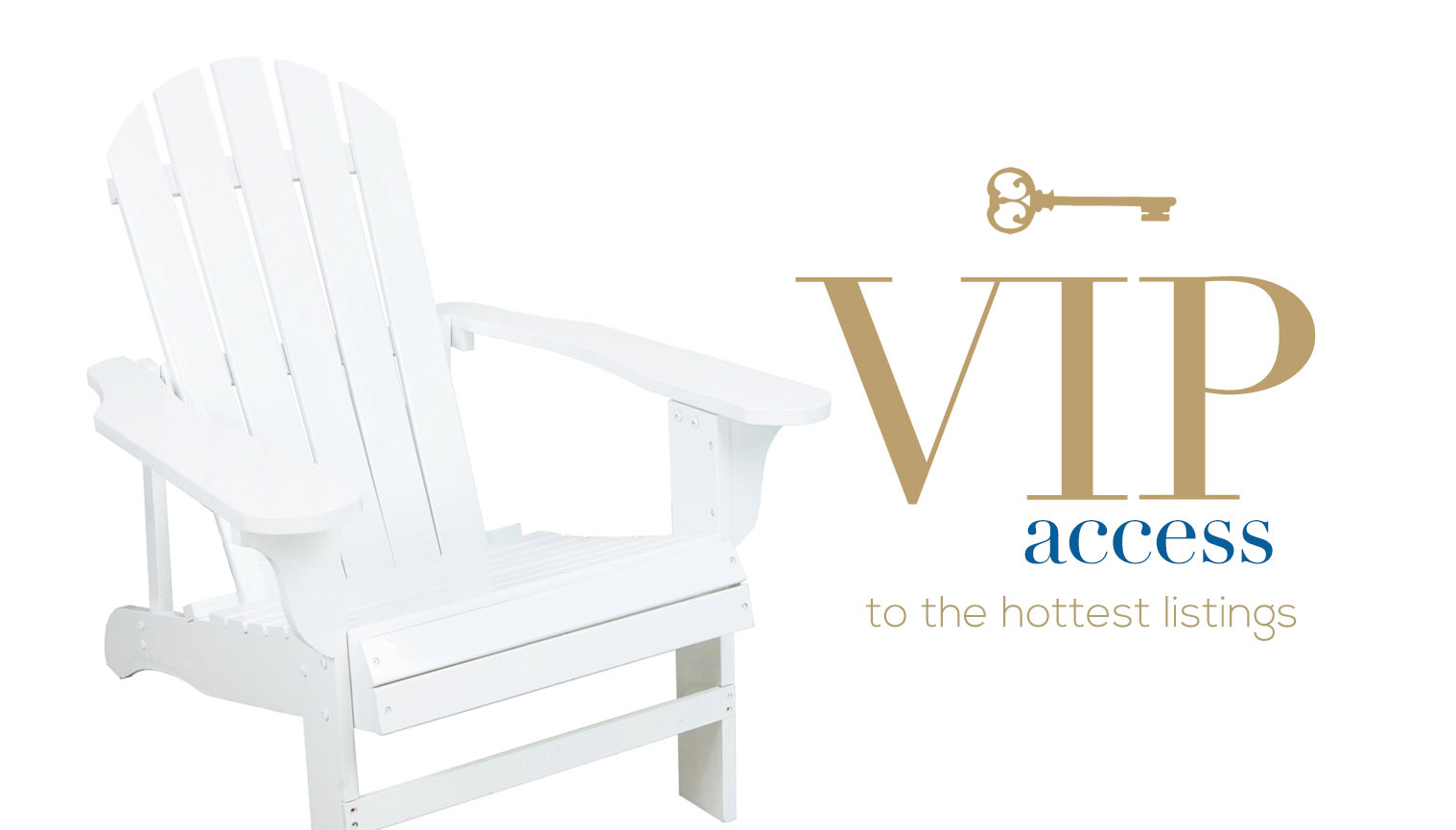 Get the newest, hottest listings right to your inbox!
Looking for your dream property in Muskoka? Let me know what you're looking for and I will send you the latest listings that match your criteria.