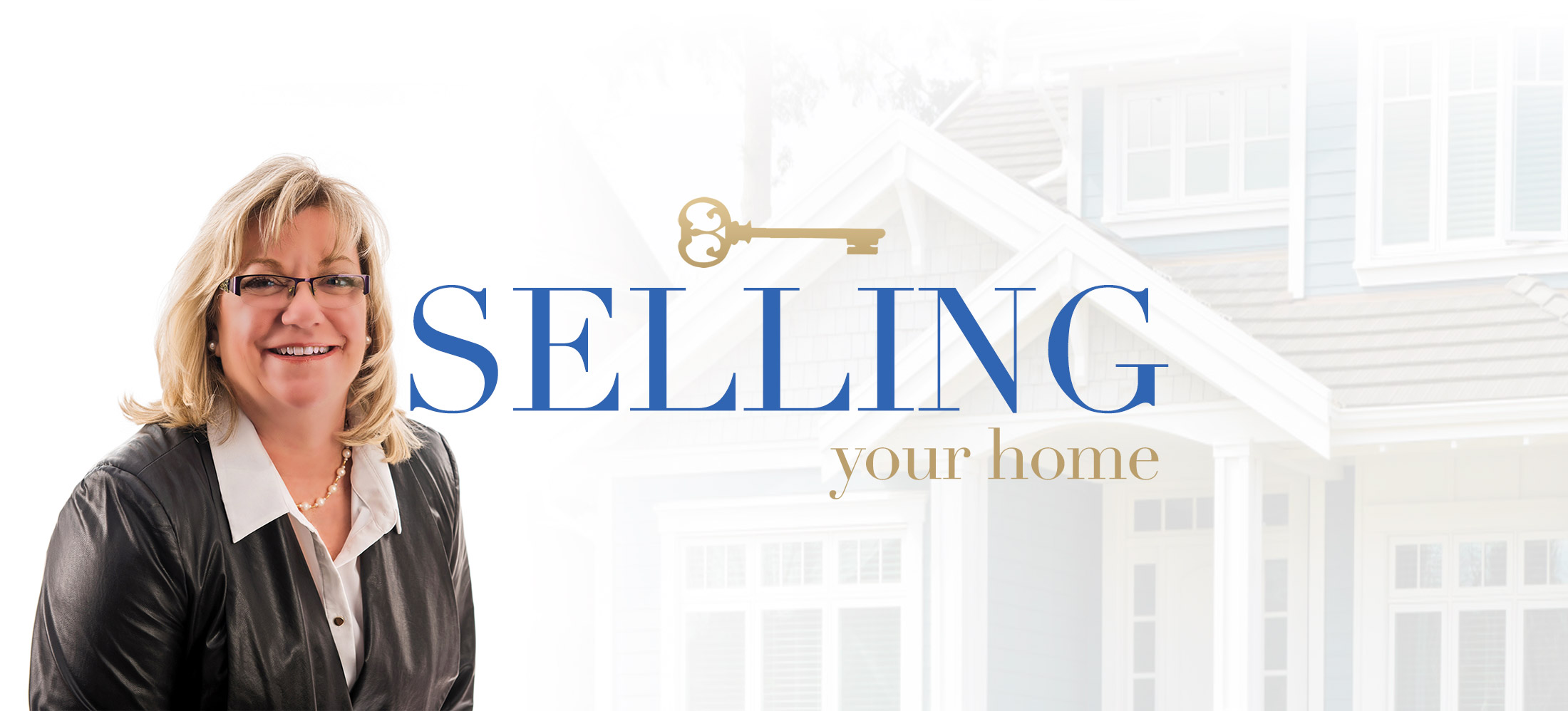 What is an SRES®
SRES® designees are certified senior specialists and astute to the financial and emotional challenges senior clients face when they sell a long-held family home. They have all the resources and knowledge to simplify the transaction and eliminate the anxiety of selling your home and moving forward. They will provide you with a customized approach to your real estate needs, have the knowledge and expertise to counsel you through the major financial and lifestyle transitions involved in relocating, refinancing, or selling your family's home.
What do they offer?
SRES® designees not only can create a customized approach to marketing and selling your property, but they also can work with you to explore your housing options to ensure that your next home best serves your current and future needs. Such certified specialists have special knowledge about such things as:
Sensitivity to 50 issues and priorities.
The devotion to provide reputable services that win and sustain trusting client and customer relationships.
Knowledge of the uses, benefits, procedures and issues involved in reverse mortgages.
Education regarding the uses of pensions, RRSP accounts and other investments in real estate transactions.
The understanding of how OHIP, Canada's Old Age Pension and the Canada Pension Plan impact your real estate decisions.
When looking for a real estate professional that will respond to your specific, 50+ real estate needs, look for a Seniors Real Estate Specialist® designee. You'll gain the experience of a REALTOR® specialized in meeting the needs of home buyers and sellers aged 50+.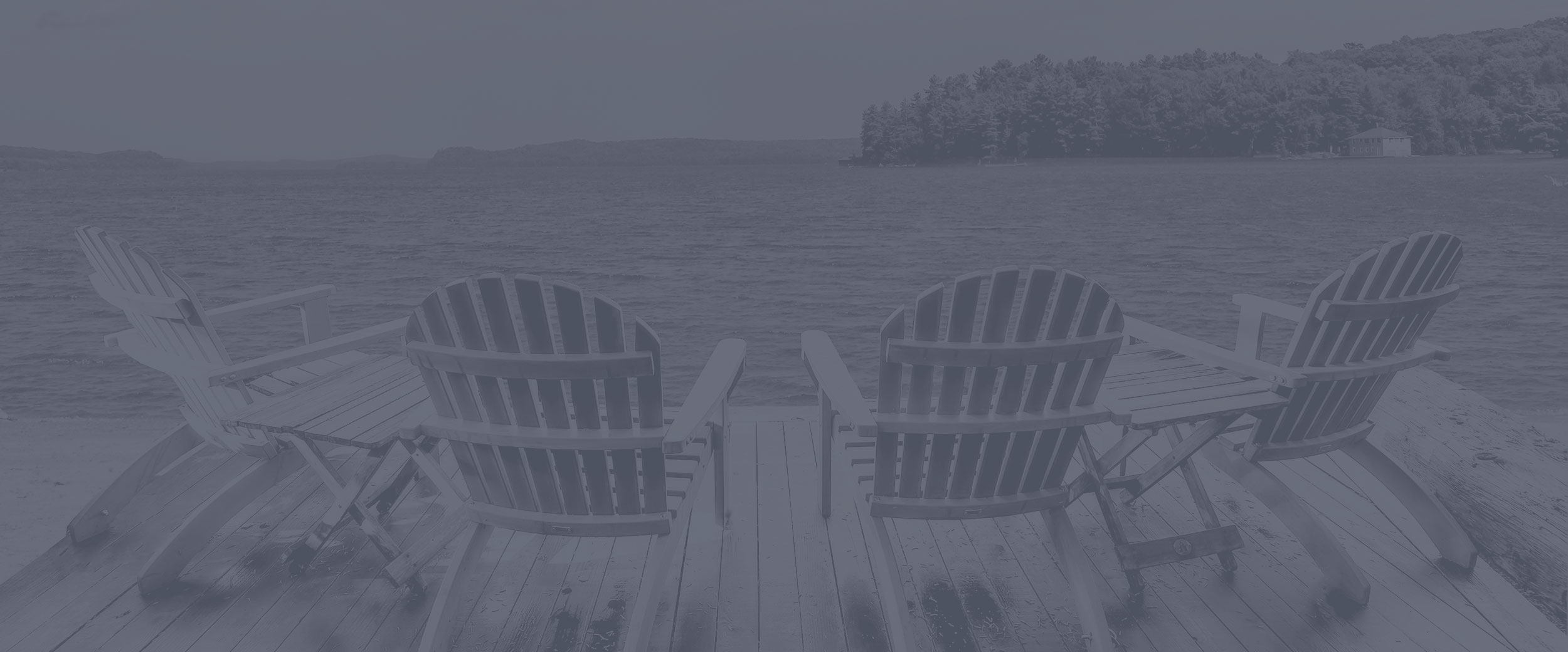 What can I offer as your Sellers Rep?
I am a Sellers' Real Estate professional providing elevated professional standards, enhances individual performance, and the skills essential in professionally and ethically representing sellers.
Call me if you have wondered what it would take to sell your home for the highest price, in the shortest amount of time, and with a minimum of inconvenience. My diverse and broad background uniquely qualifies me to get the job done!
The first step in any home sale is the Home Evaluation. Start the process with confidence by determining your homes' value – which ultimately helps you make an informed decision!
Please don't hesitate to call 705-644-2637 or email colleenjeffrey@royallepage.ca if you would like additional information.
Why Should You Use an ABR®?

The Difference Between ABR® And A Buyers Rep
Why Consumers Should Hire an ABR®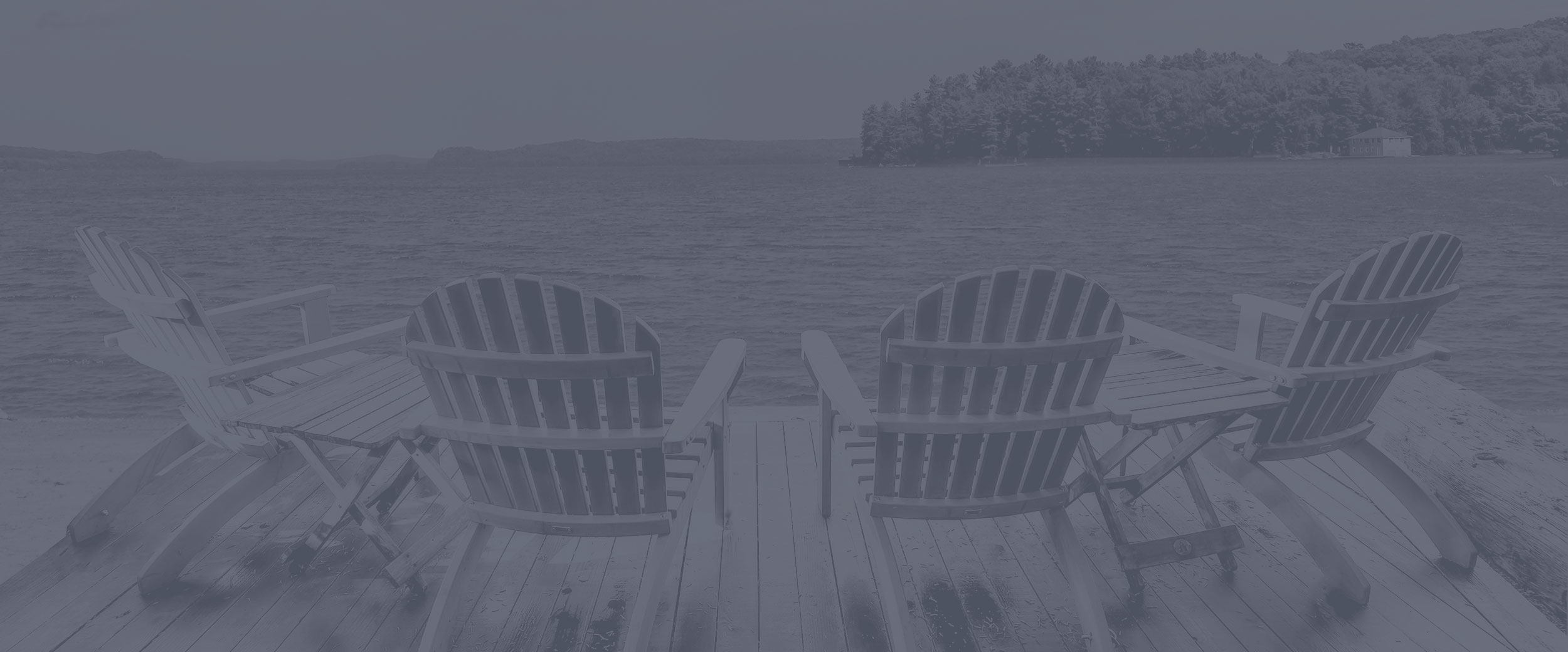 Colleen Jeffrey, BROKER | ABR®, SRES®, CCSP®
ROYAL LEPAGE LAKES OF MUSKOKA REALTY, Brokerage
Independently Owned and Operated